Ceramic tiles are among some of the most commonly found types of tiles in many homes because of their suitable for many applications. Their durability makes ceramic tiles perfect for any room in the house, like kitchens, bathrooms, or even entryways.
What is Ceramic ?
Ceramics are produced from mixtures of earthen elements, clay, powders,and water, shaped into forms and then fired in a high temperature oven.
The feature tiles we offer are full body built up, meaning that their colors are the same throughout. This prevents the ceramic coating from chipping off, which would leave unsightly reddish stains behind.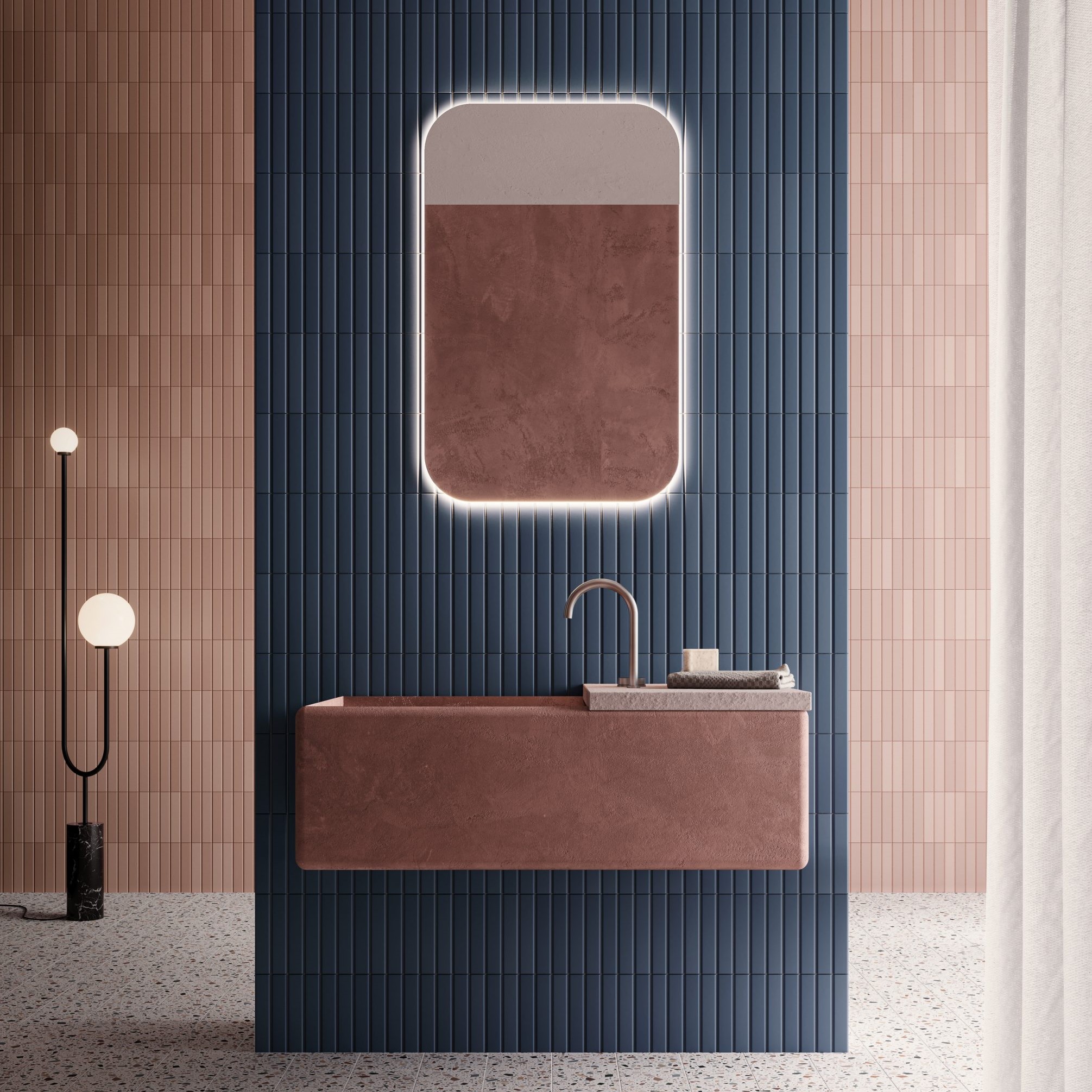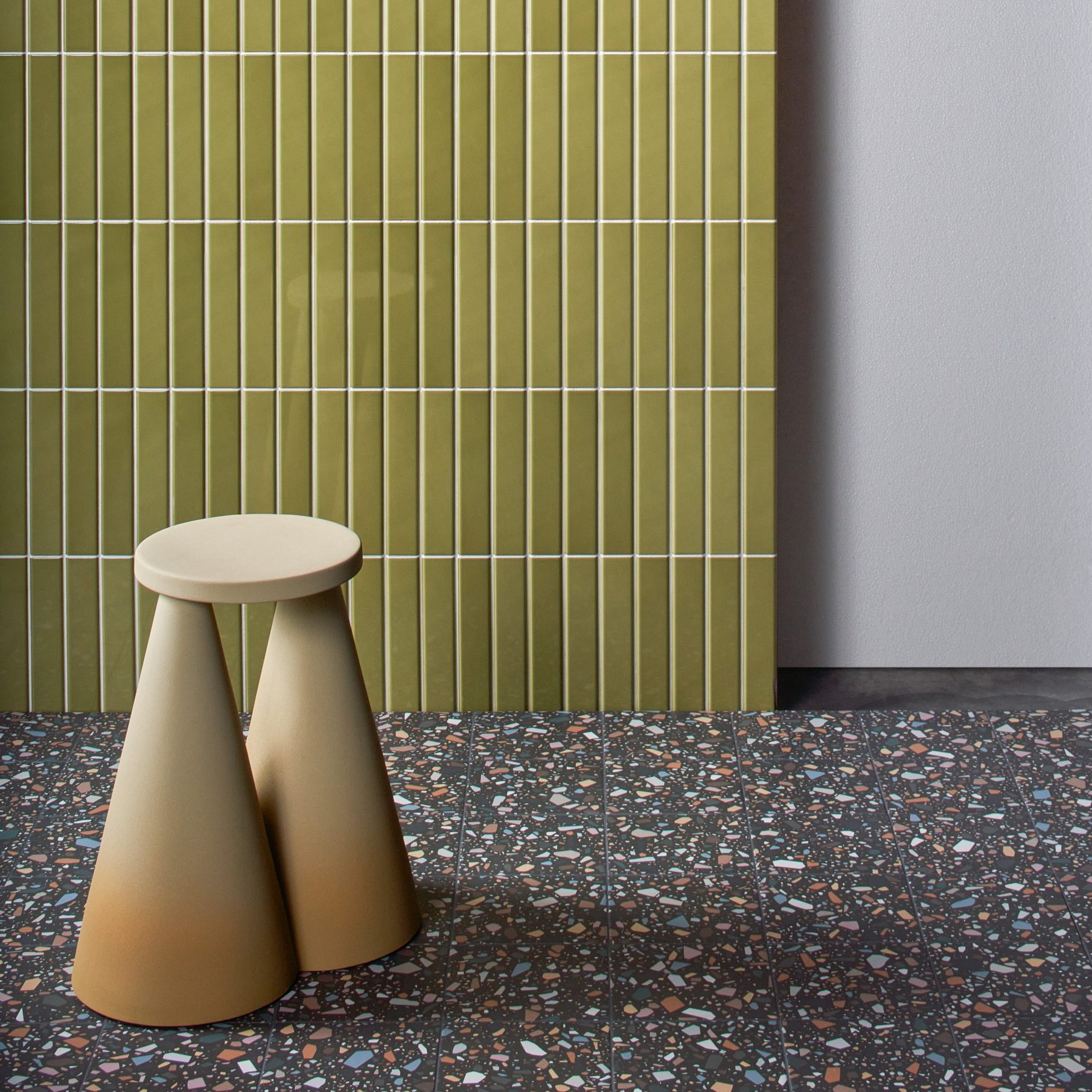 Enjoy the Special Selection of Ceramic Feature Tiles at Design Hub Store
What makes our collection of ceramic feature tiles individualized is that we choose these feature tiles with the intent to offer our clients different colorations and textures you cannot get from natural materials. It also includes another very important element: the way in which these tiles can be mixed and matched with all other materials.
For instance, if you desire to use a certain type of these ceramic tiles and you need help on how to combine it best with natural materials to achieve your desired look, our experts can guide you.
The ceramic feature tiles we are offering are available in different flat colors, either mat or polished. They come in different sizes and prices. So they can provide you with the flexibility of mixing and matching in diverse ways.
Our assortment of ceramic tiles is not in a huge collection like you find at other ceramic dealers. We chose a selection of feature tiles that we feel are in demand, as they are special and with a design out of the ordinary.
Within the ceramic tile selection we offer, we also have a terrazzo version. Clients who wish to have this terrazzo feeling in their bathroom but are not convinced that it will work perfectly for them, have the option of getting it as a ceramic tile with the advantage of a lower price.
The terrazzo look is available in different color combinations and backgrounds, that sometimes even the natural built up terrazzo can't show.Whether you like to use ceramic feature tiles for your walls or as flooring, our friendly and welcoming team of experts in the store and showroom is ready to listen to your specific ideas and needs and advise you how to find the right design for your tiling project.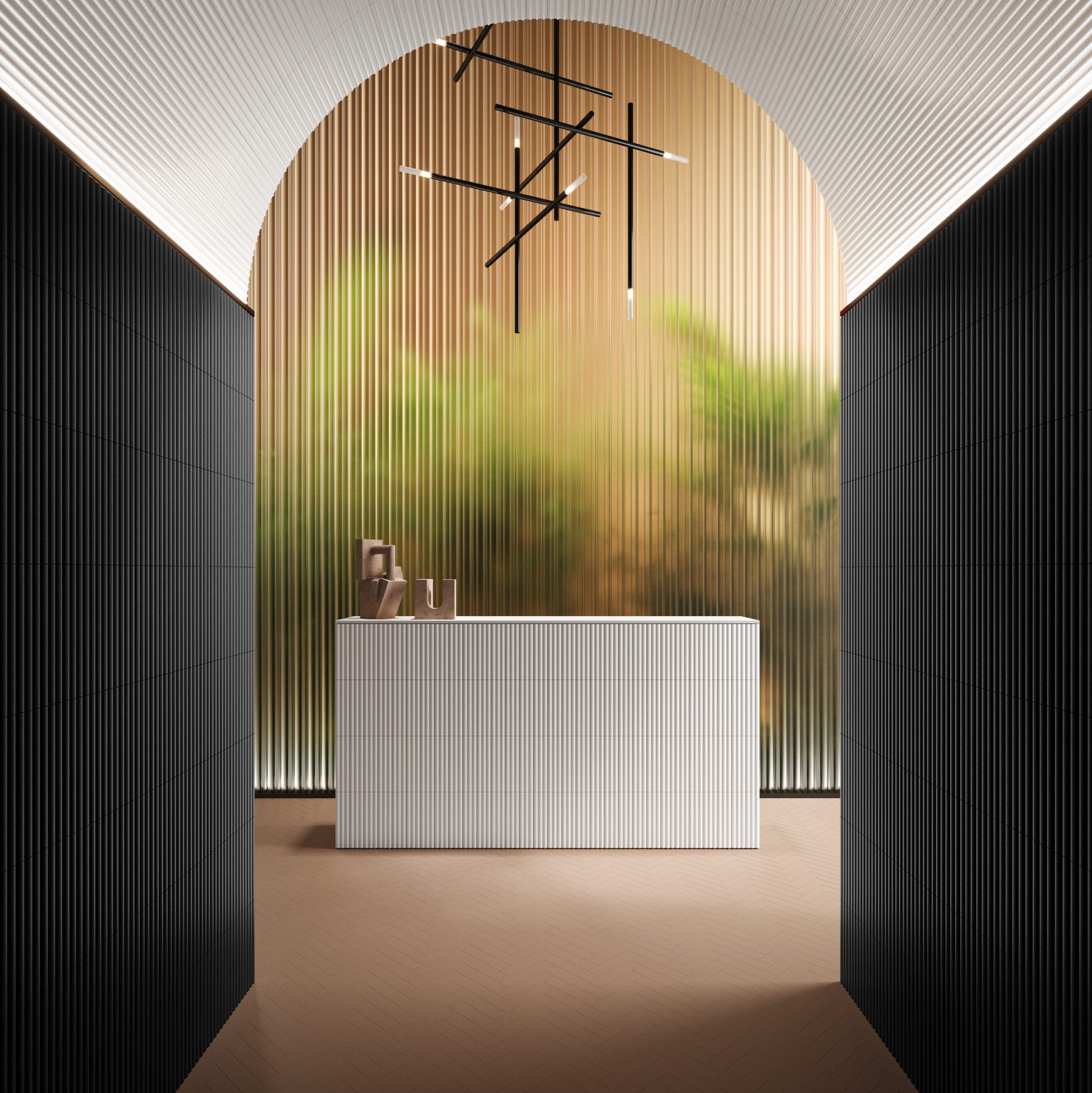 For more information about ceramic feature tiles contact us now or visit us in our Store and Showroom!