When it comes to the interior design of a space, an important point is to have a balance of materials in order to create the best scenario for this space. It's like cooking, you use a mix of different tastes and spices to compose a great meal.
You can have the concept to use the same material throughout an entire room, but this will be just balanced in itself. But if you wish to have a balanced design that combines functionality, a bit of warmth, a bit of luxury plus this "one off "at the same time, you will need a fun mix of functional materials that have the ability to interact differently to create various conceptual designs.
Design Hub Offers the Materials you Need for your Interior Design
And this is what makes us stand out and unique at Design Hub! The materials we offer are not all of the same type, there are various different ones that can be used as surfaces for floors, walls and ceilings.
In our store you can find all those under one roof, carefully selected by our designer team with the goal to provide you with a huge palette of options.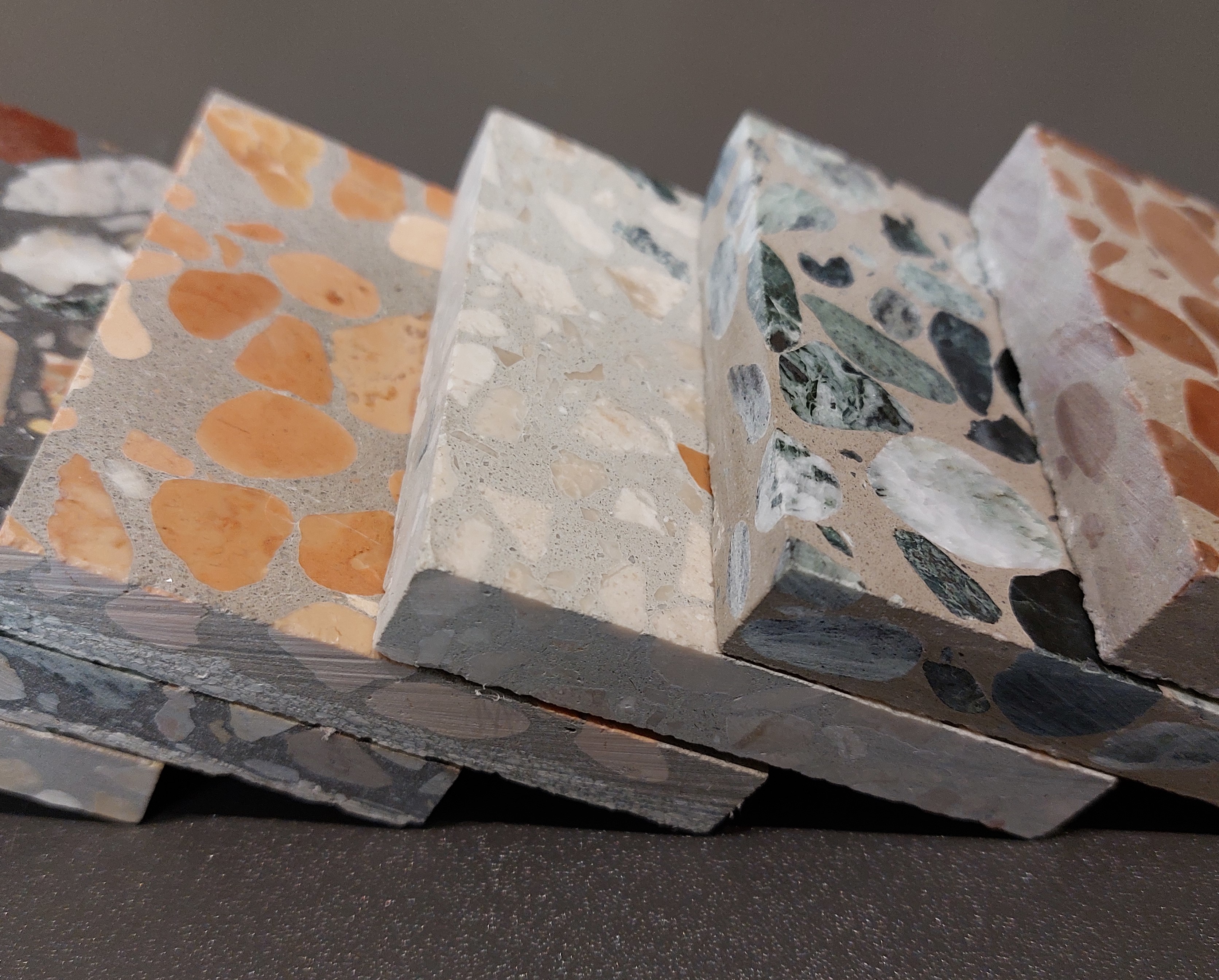 Surfaces
Choose from our large-scale selection of different surface materials like marbles, travertine,terrazzo and much more. Select different colors and different finishes to design your space with unique surfaces.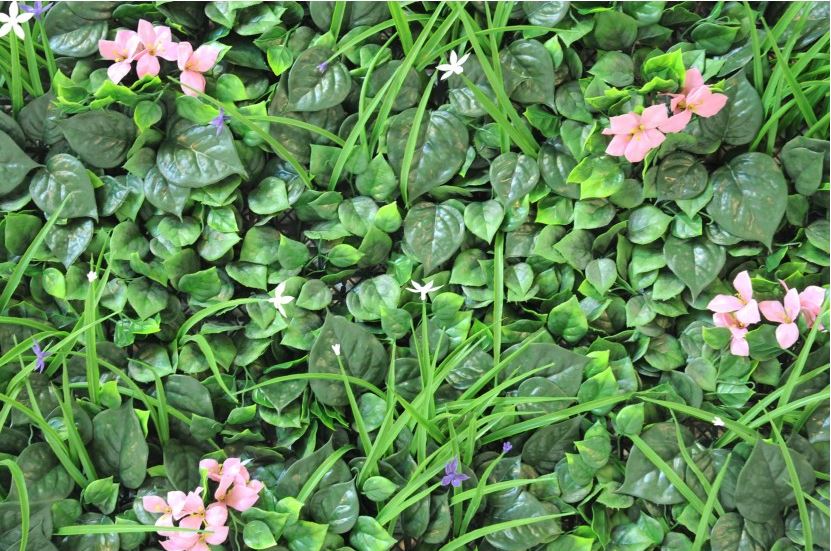 Green Walls
Green walls will turn your indoor and outdoor areas into oases with a natural atmosphere.Whether natural or artificial, with these walls you will have an eye-catcher in any space.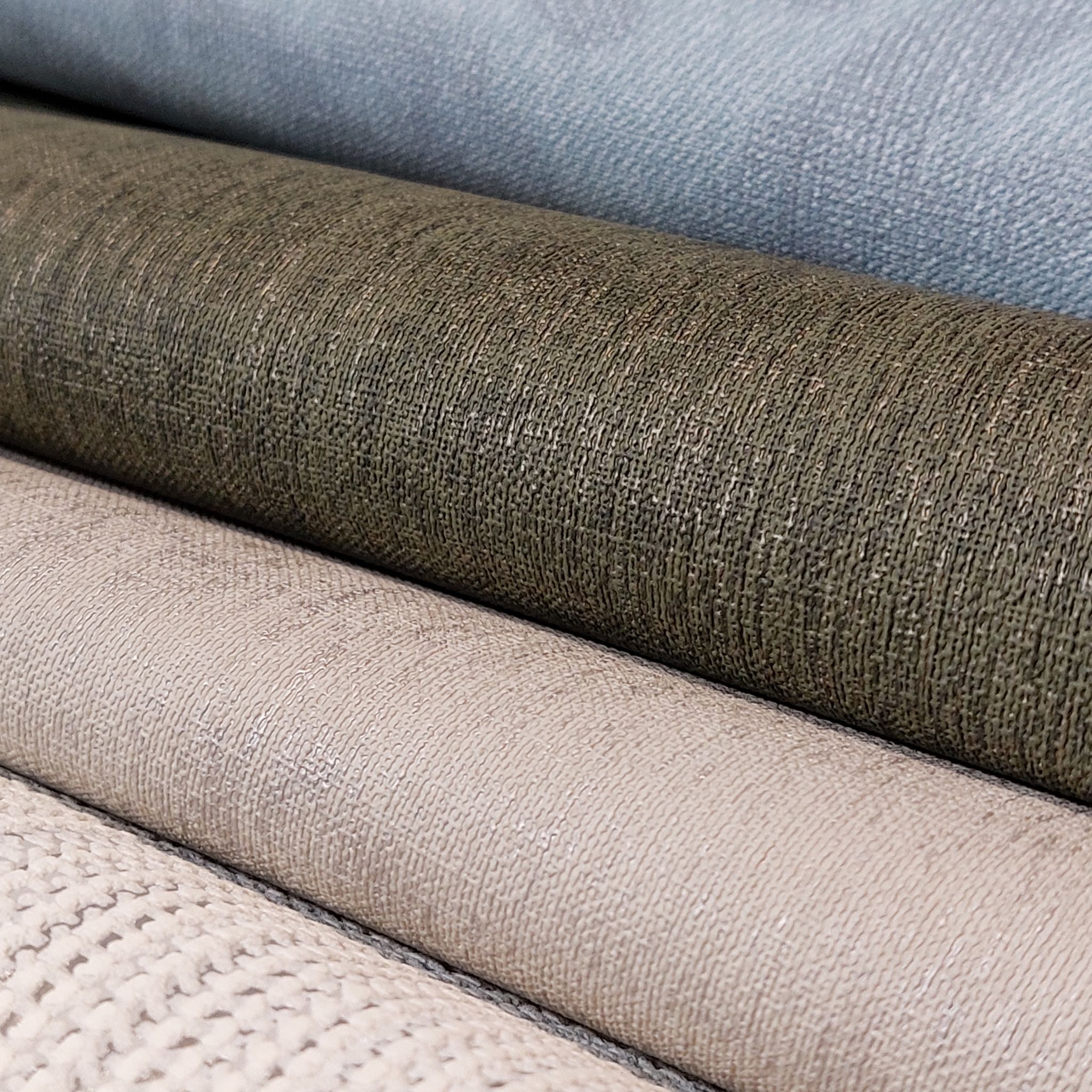 Vinyl Wallpaper
Vinyl wallpapers can act as versatile surfaces, also combined with other surface materials. The vinyl wallpapers we offer come in a wide range of tones and with different textures. They are all presented in the store.
Like in any other business, there are also trends in interior designing. We as a group of designers have a passion for these materials and we like to spread this passion to our customers. Also, we will adjust with trends and keep looking for other new materials to keep tickling the taste buds of our clients architects and designers.
Why Choose High Quality Materials?
Interior design materials and finishes are the elements that make up the finished design of a space. Deciding for the right ones will make the difference between a usual standard appearance and one that is sophisticated and unique.
Choosing the right material in each space is key in interior design.
There are a variety of materials that can be used in interior design such as natural stones, ceramics, wood and more. One thing applies to all of those materials, their durability is related to their quality.
So, choosing quality solutions and as much as possible natural materials instead of bulk manufactured products will give you the ability to design an aesthetically pleasing and at the same time durable and functional space.
Our team at Design Hub is ready to listen to your wishes, help you in the search and propose the right materials for your unique project.
For more information about our materials contact us now or visit us in our store and showroom.