surfaces
Every great space starts from the right surfaces. At Design Hub Store you can find a variety of refined finishing materials and patterns to help you achieve the mood you desire. Find out more about surfaces >
green walls
Green walls give the benefit of a natural corner without sacrificing space, creating lovely corners out of the most unexpected spaces in homes and offices alike. Find out more about green walls >
vinyl wallpaper
Refined wallpapers are a smart way to introduce bold colours and interesting patterns into your space, hiding imperfections and requiring minimal upkeep. Find out more about vinyl wallpaper >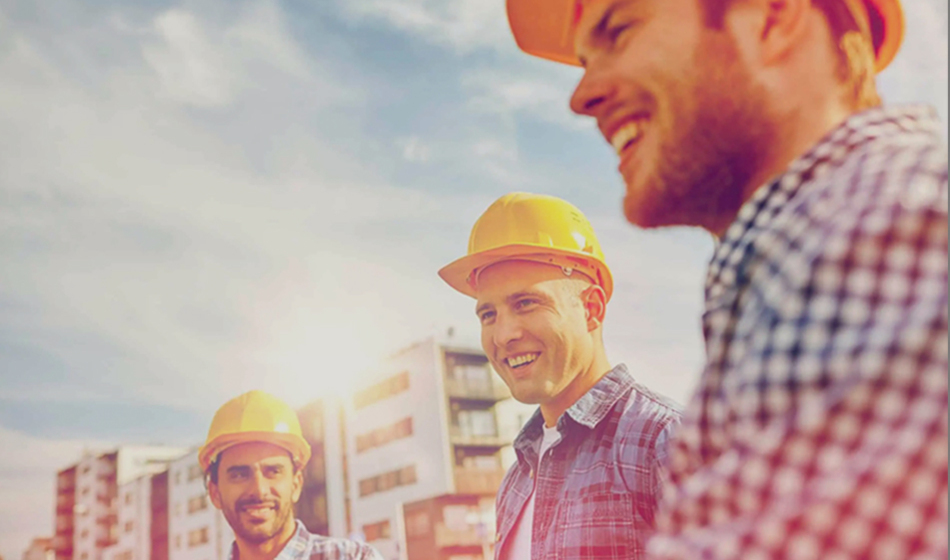 Are you a contractor?
If you're a contractor and need materials for your upcoming residential and commercial projects, at Design Hub Store we offer a series of interesting packages to offer quality and durability.
Unsure about your design?
No project is too big or small for us. We offer tailored design consultations for anything from a room or home upgrade to new projects, including both residential and commercial solutions.
Refined Finishing Materials Supplier in Malta
At the Design Hub Store you can find a world of inspiration for any space, residential and commercial alike.
Interior and exterior surfaces, green walls, wallpapers are just some of the creative solutions you will be able to browse through, with the support of our expert staff. What's more, we can support you in the planning, creation and management of your projects.
Design Hub Store was founded by multi-awarded designer Sean Cassar.